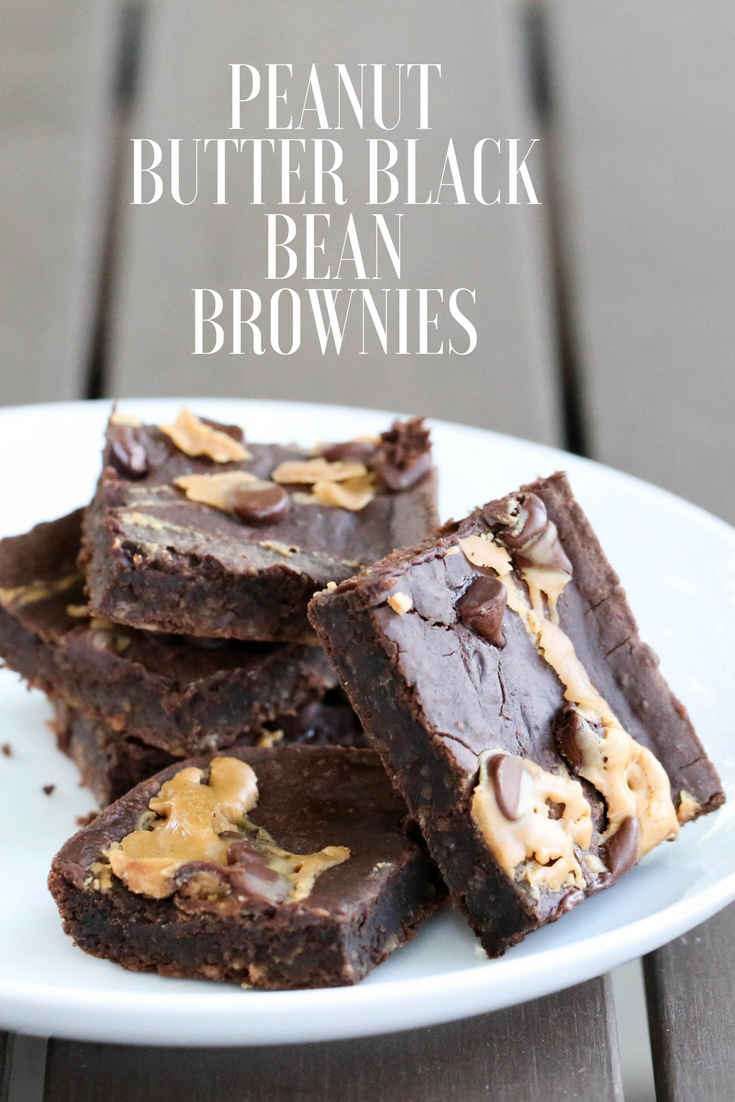 INGREDIENTS
DIRECTIONS
Preheat oven to 350°F
In a food processor add all ingredients except chocolate chips and creamy peanut butter.
Turn food processor on and let it do it's magic. You're really looking to create a smooth consistency with your batter.
Spray an 8×8 pan for the brownies mix to go into.
Pour the mix into the pan and smooth evenly.
Add chocolate chips to the top.
Kneed Crazy Richards Peanut butter packet.
Drizzle PB all over the top of your brownies.
Bake for 35-40 minutes
Let sit for 10 minutes before cutting.
enjoy!