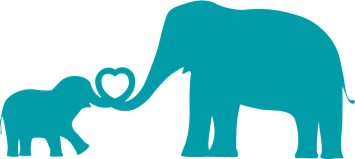 Crazy Richard's is committed to offering clean foods that help build healthier families. Our mission is to offer affordable, clean foods to promote healthy families and then give at least 10% of our resources to encourage healthy communities and future generations.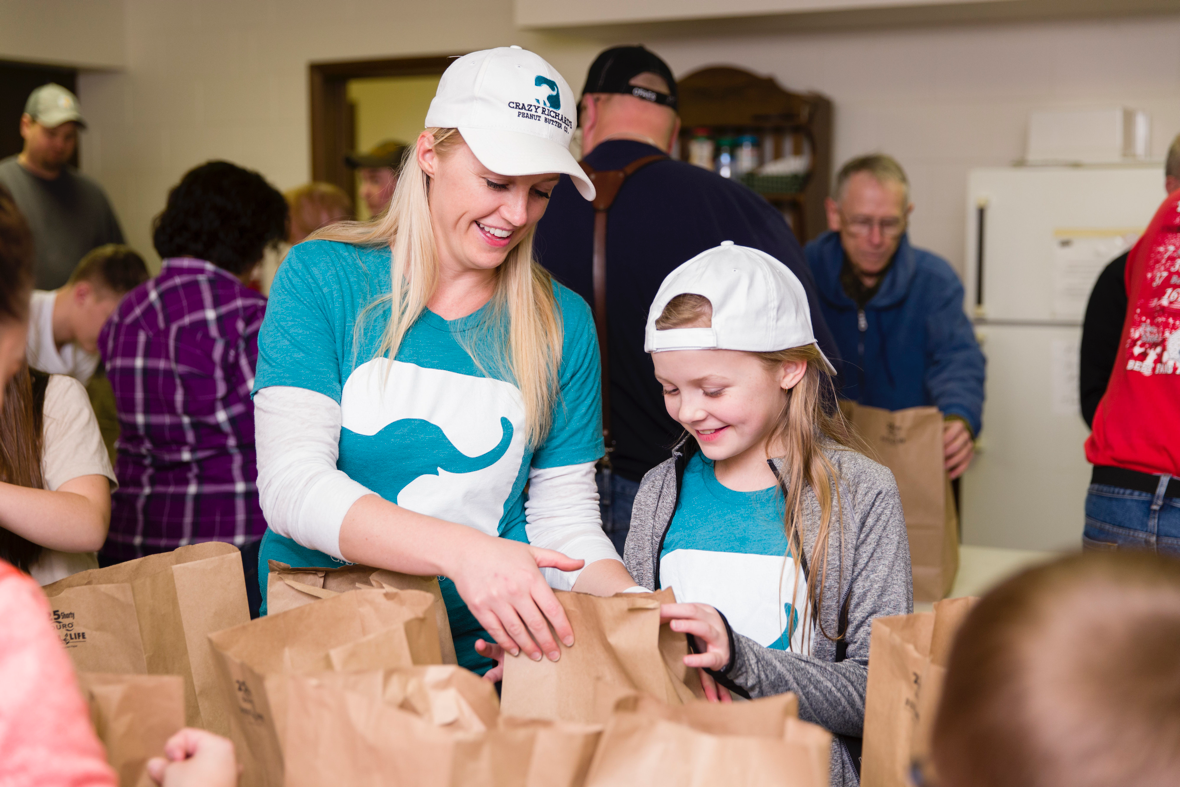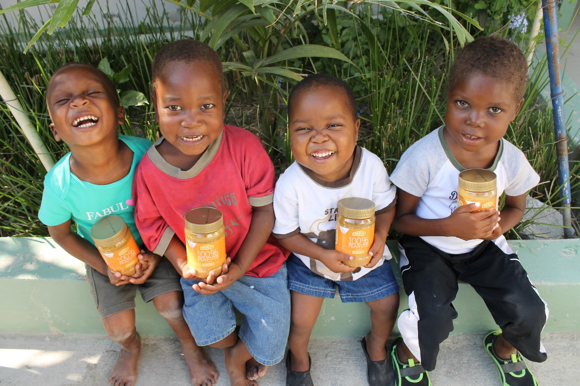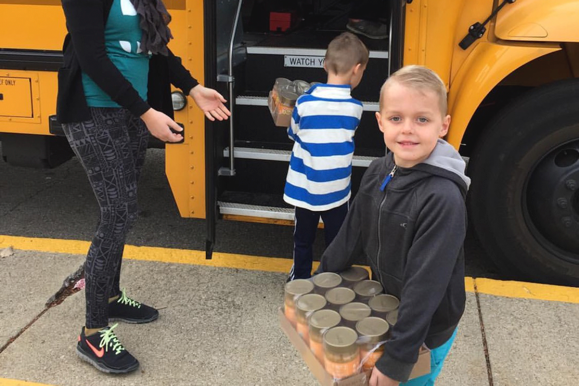 As a small family business, nothing is more important to us than the next generation. Everything we do has our little ones in mind, from the ingredients in our peanut butter, to the hours we clock at work.
With a platform like Crazy Richard's Peanut Butter Co., we realized that we have the ability to affect not only the futures of our own kids, but those across the country as well. The Healthy Kids Happy Future Project is our way of doing just that.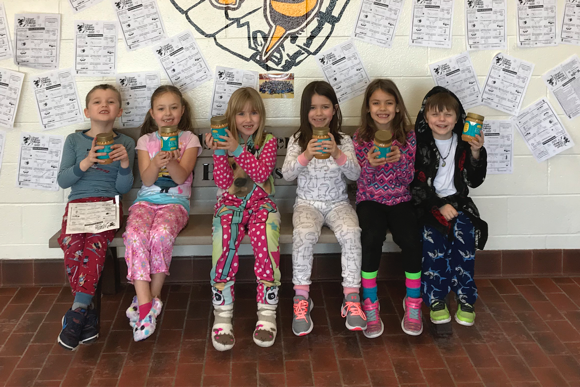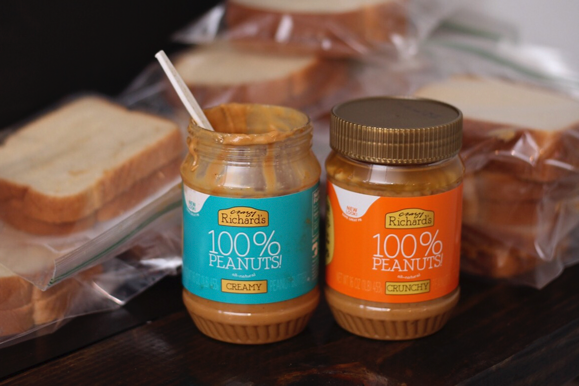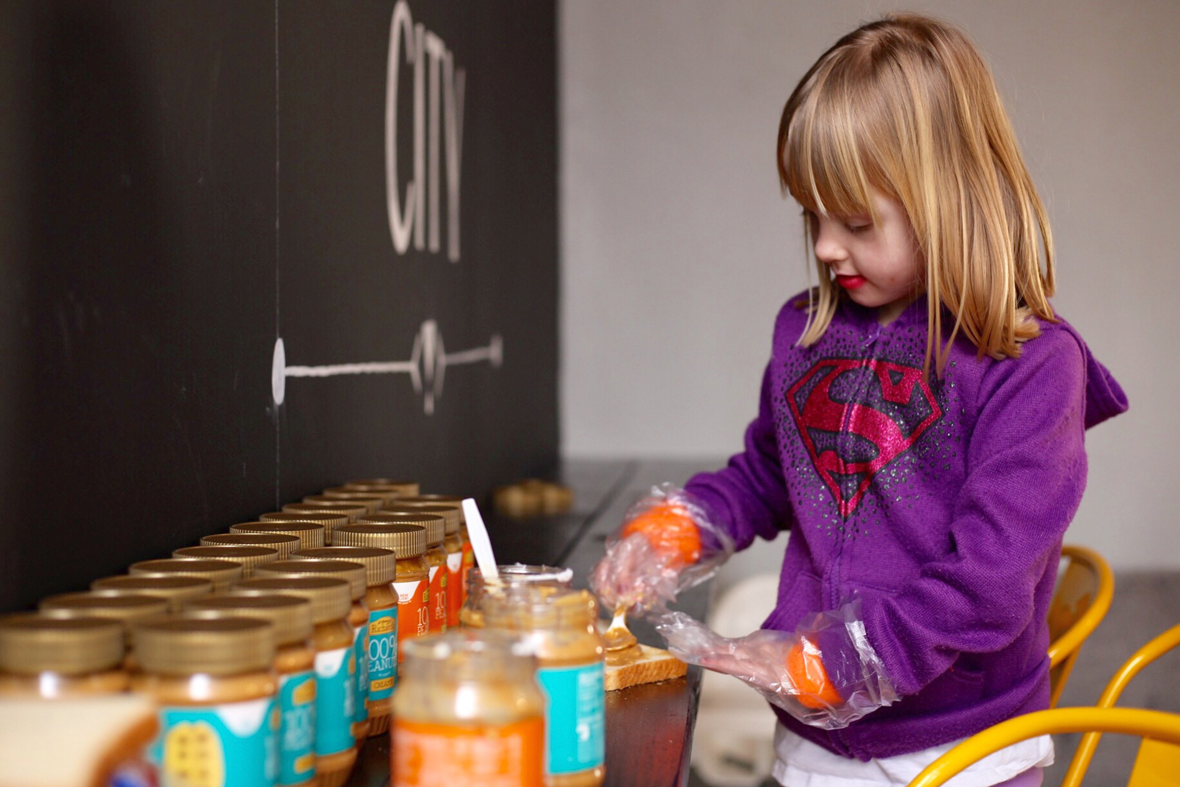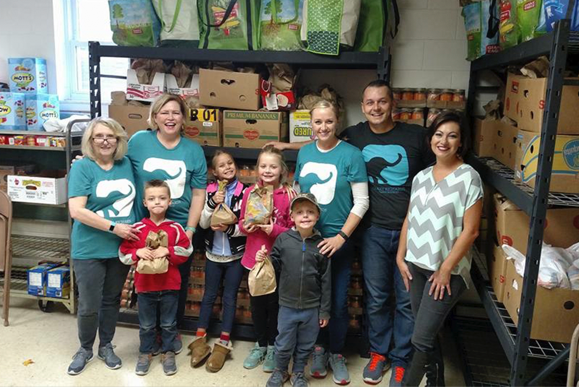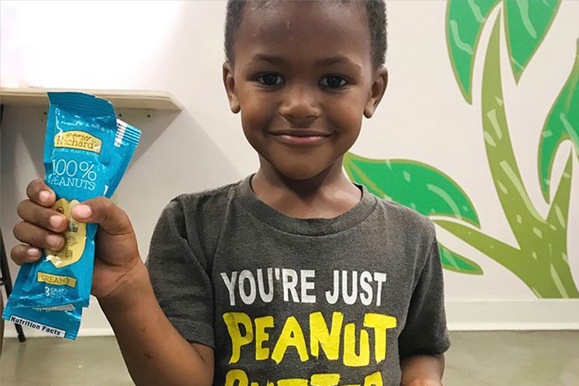 All of the wonderful organizations
that have donated through
Healthy Kids Happy Future so far!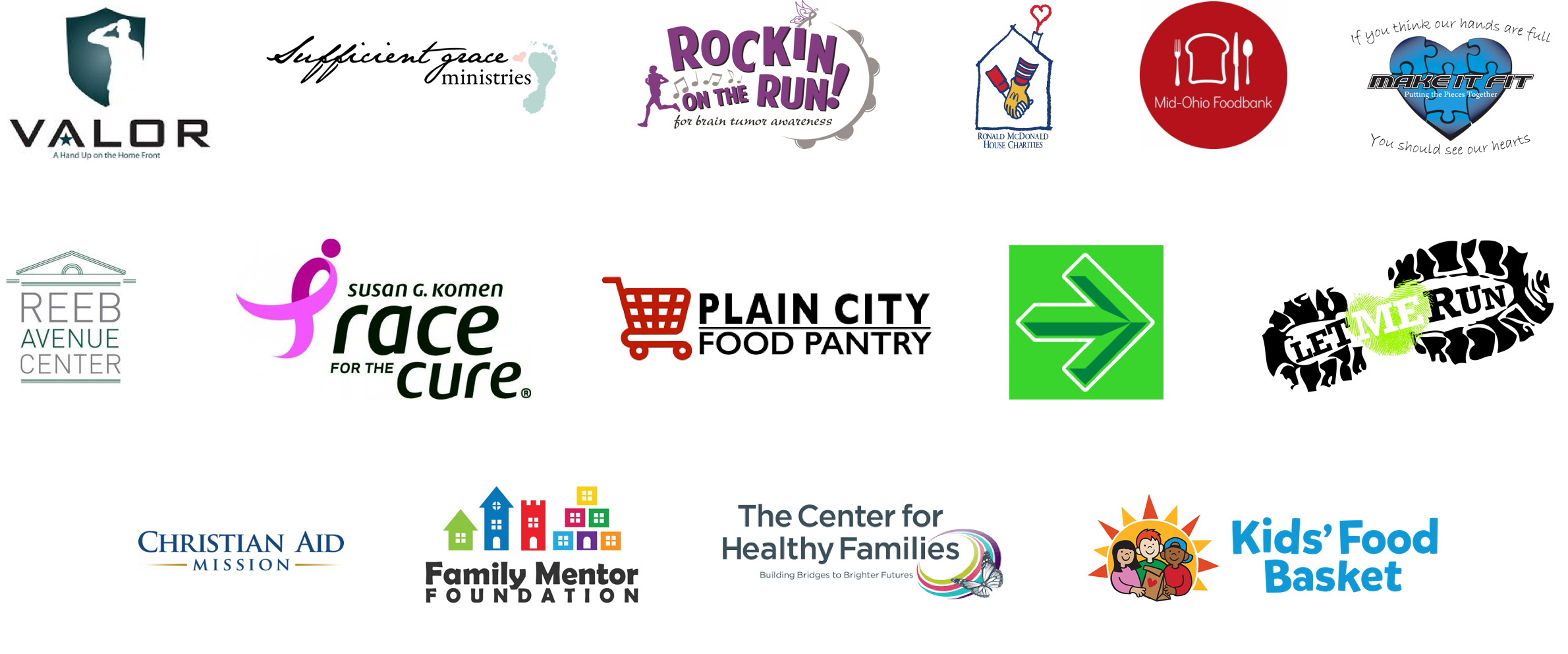 Peanut Butter Donations
600,000 servings left to reach our goal!