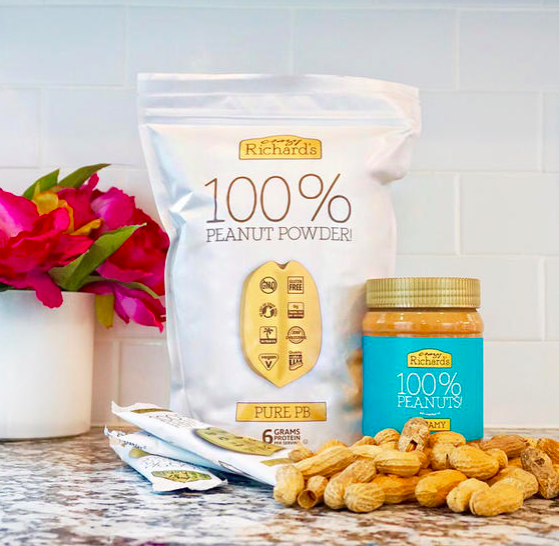 Before I dive into ways you can use your
powdered peanut butter
, you might want to know what exactly it is! If you take Crazy Richard's single ingredient peanut butter and press most of the oil out, a protein packed powder with 90% less fat and 75% less calories is left behind. And that's it! Sounds like a dream come true, right? It makes a wonderful clean substitute for protein powder. Most protein powders are full of additives, while
Crazy Richard's PurePB
 powdered peanut butter only contains peanuts. You'll be able to add a boost of natural peanut protein to all of your recipes and not worry about any clutter, like sugar, salt, or artificial flavors, sneaking into your food. Here are some ideas of how you can use
PurePB
: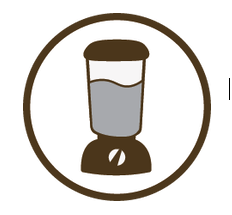 1. BLEND IT!
Blend it into your smoothies!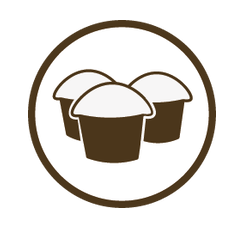 Swap your traditional flour with
PurePB
 and bake some gluten-free goodies!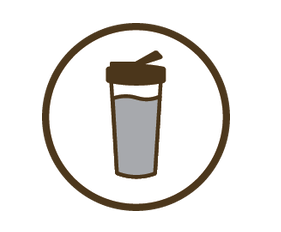 Include it in your pre or post-workout shakes, and shake it up!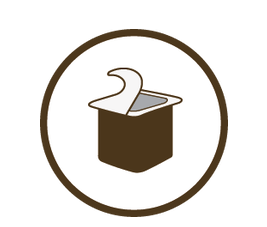 Stir it into your yogurt for a protein packed breakfast!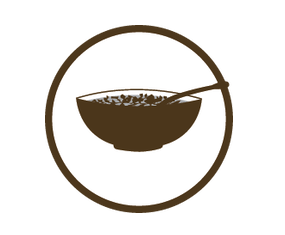 Sprinkle some
PurePB
 as a topping for your cereal, fruit, and oatmeal!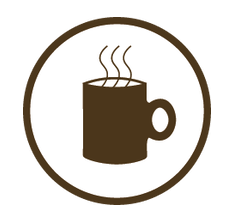 And if you're feeling a little indulgent, stir it into your hot cocoa, and drink it!
Cut the clutter with #clutterfreepb,
Alayna 🙂