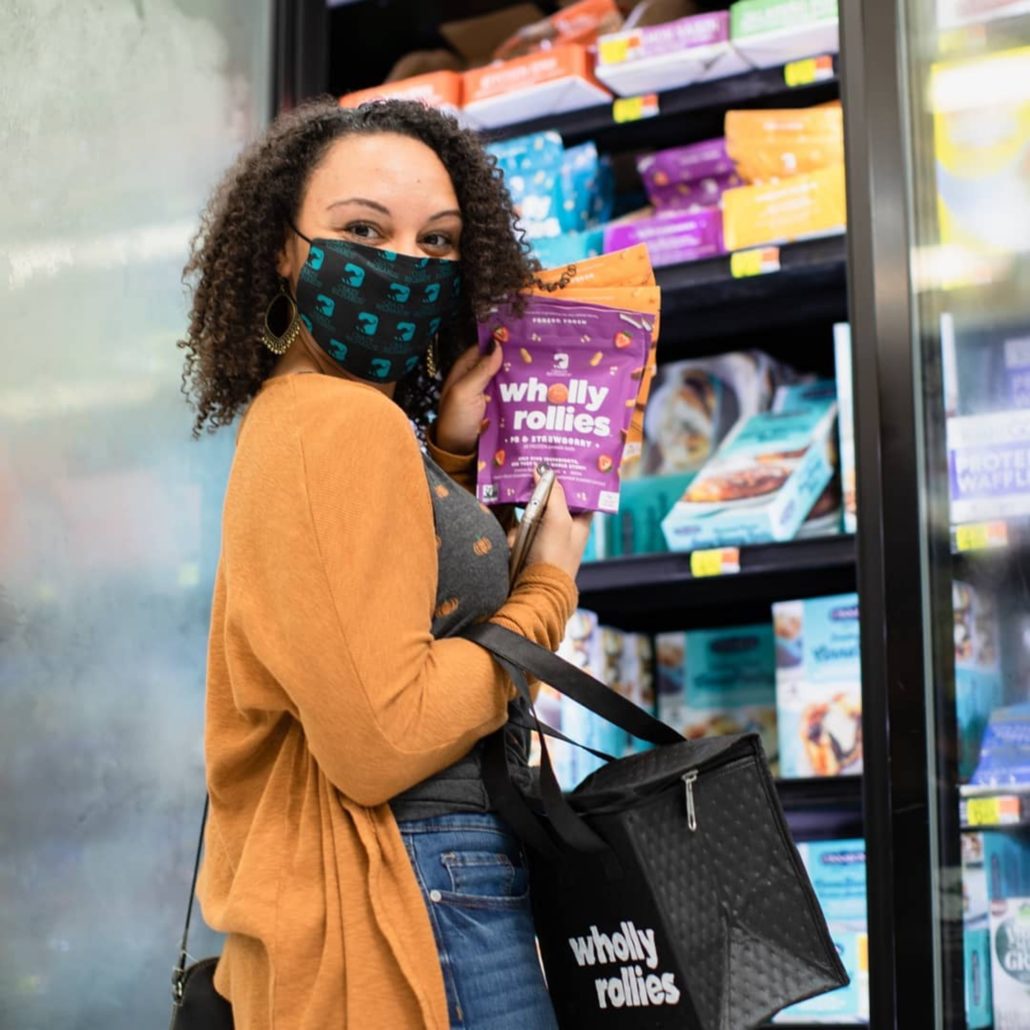 Crazy Richard's Ambassador Rhyan Geiger was recently featured in a Women's Health Magazine article titled, "Here's Exactly What a Vegan Nutritionist Eats In A Typical Day." Rhyan is a Registered Dietitian and online nutrition coach and blogs over at Phoenix Vegan Dietitian.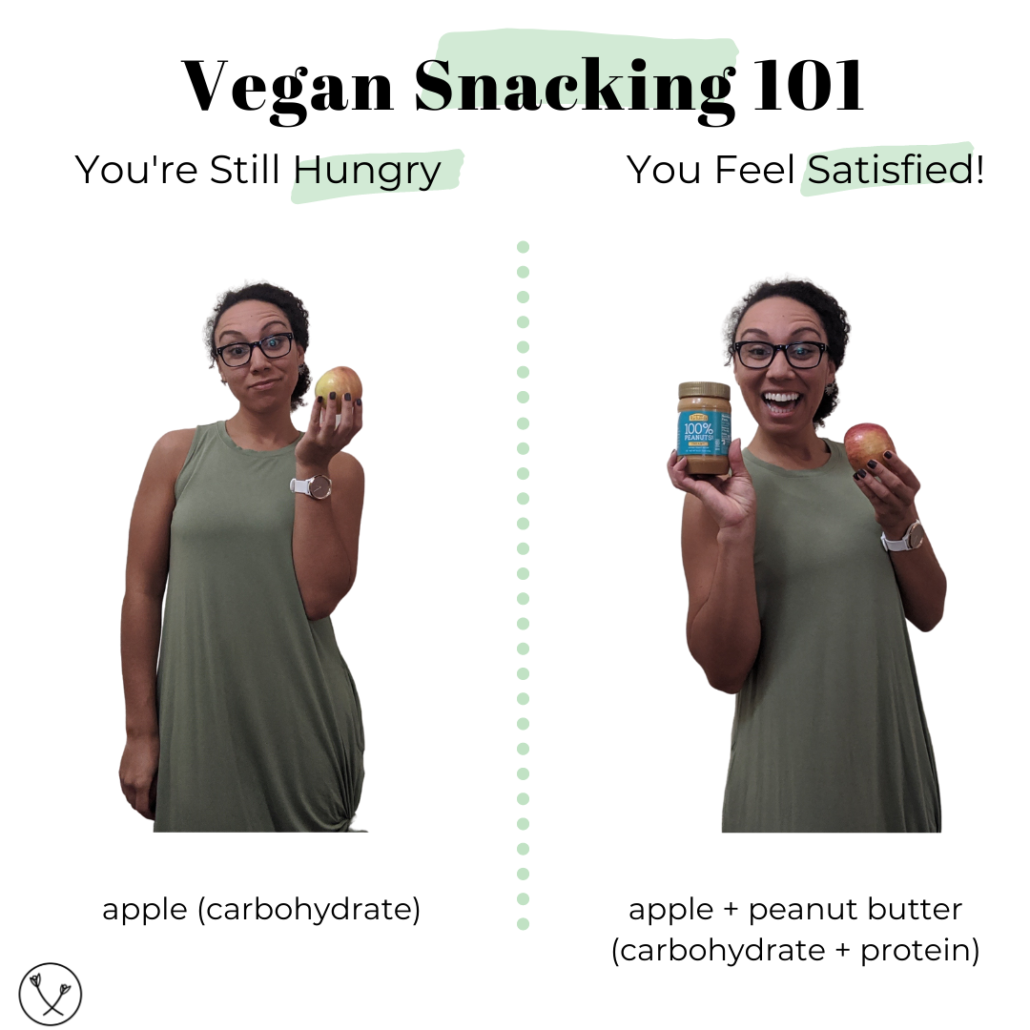 When she's on-the-go, she likes an apple with peanut butter and cinnamon or dates with peanut butter. "I always look for a peanut butter with just one ingredient: peanuts. My favorite is Crazy Richard's." (Rhyan stores the jar upside-down to keep the oils from separating.)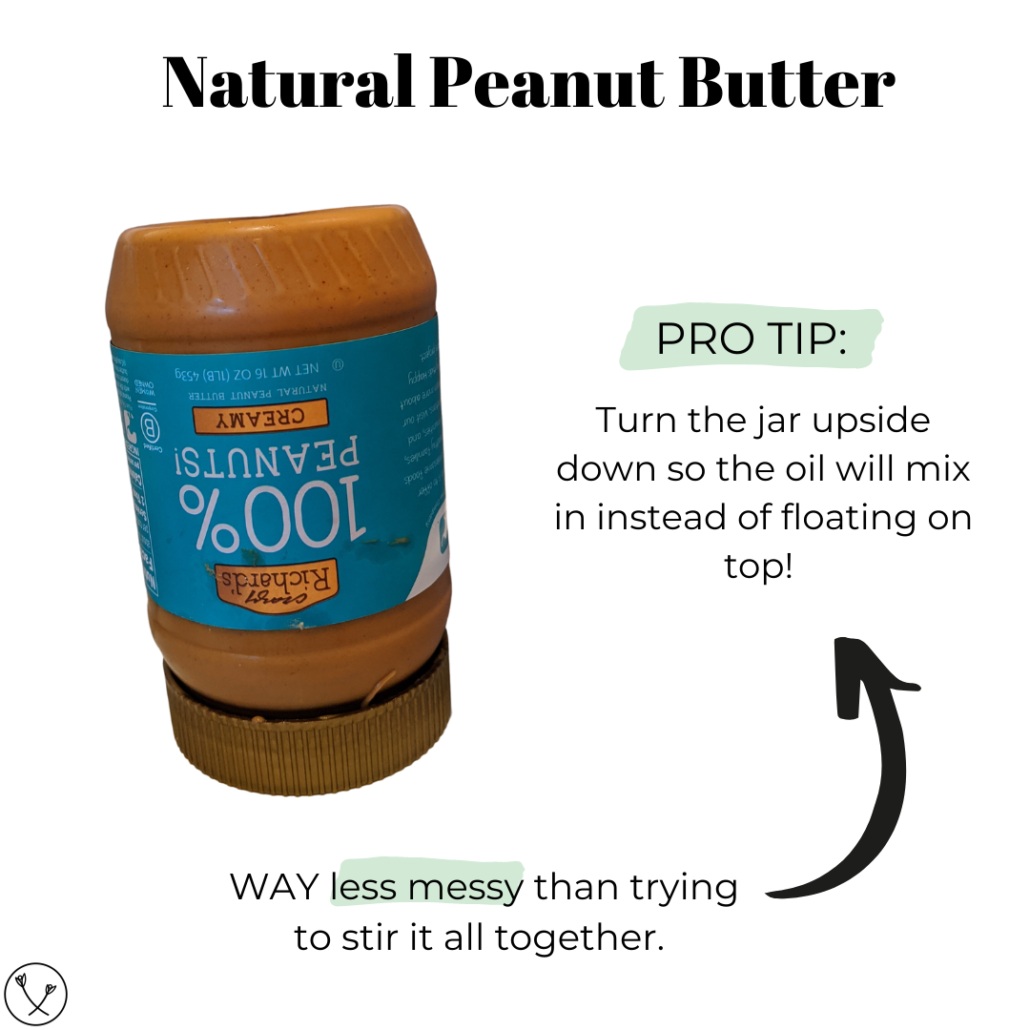 Read the full article on Women's Health Magazine HERE.
Way to go Rhyan!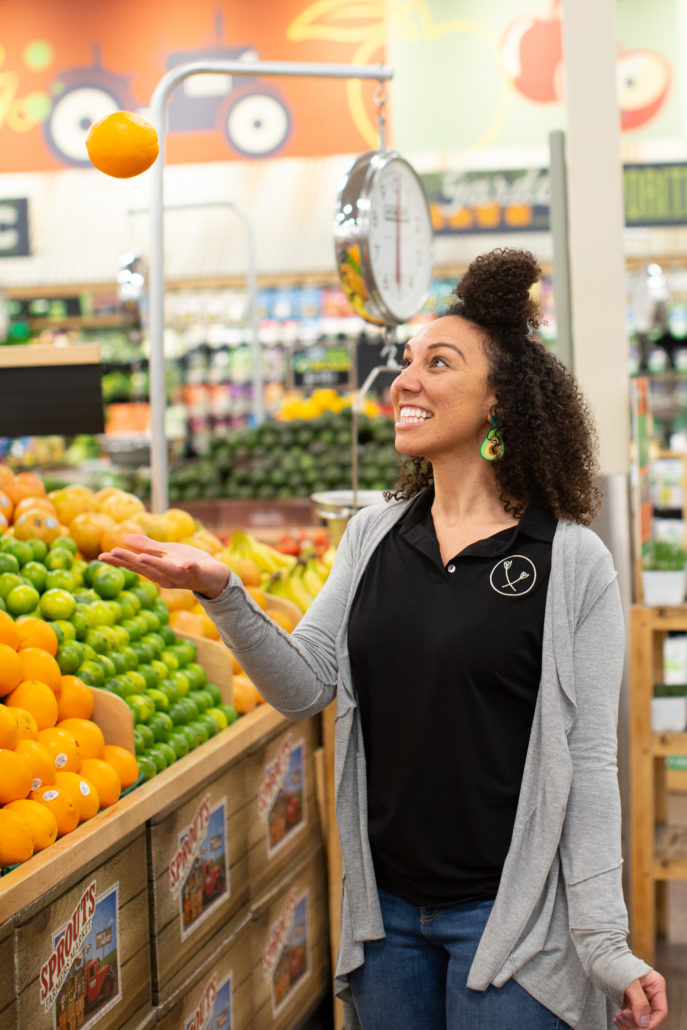 Crazy Richard's
Average rating:
0 reviews