National Peanut Butter Day: Sweet Recipes With Crazy Richard's Peanut Butter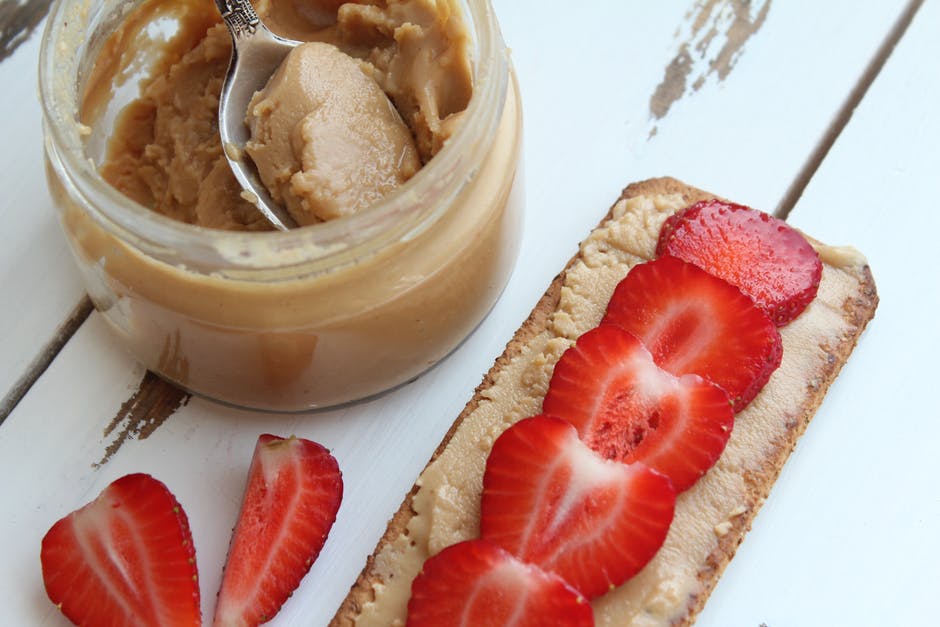 Did you know that today is National Peanut Butter Day? But, isn't that everyday? Some people like that old-fashioned peanut butter & jelly sandwich and some… are more like Elvis; peanut butter & sliced bananas!
Whether your preferred peanut butter sandwich is traditional or wacky… we discovered a new line to make your National Peanut Butter Day extra delicious.
Crazy Richard's Peanut Butter is made from 100% high-quality nuts and nothing else! Each jar is creamy clutter-free nut butter that is made without the usual oil, sugar, and salt, plus it tastes cleaner and better than any traditional nut butter. Sometimes your peanut butter gets all watery.. not with Crazy Richard's! For Mom and Dad, CR also has a great squeeze bottle for the babies! Soft and easy on the tummy.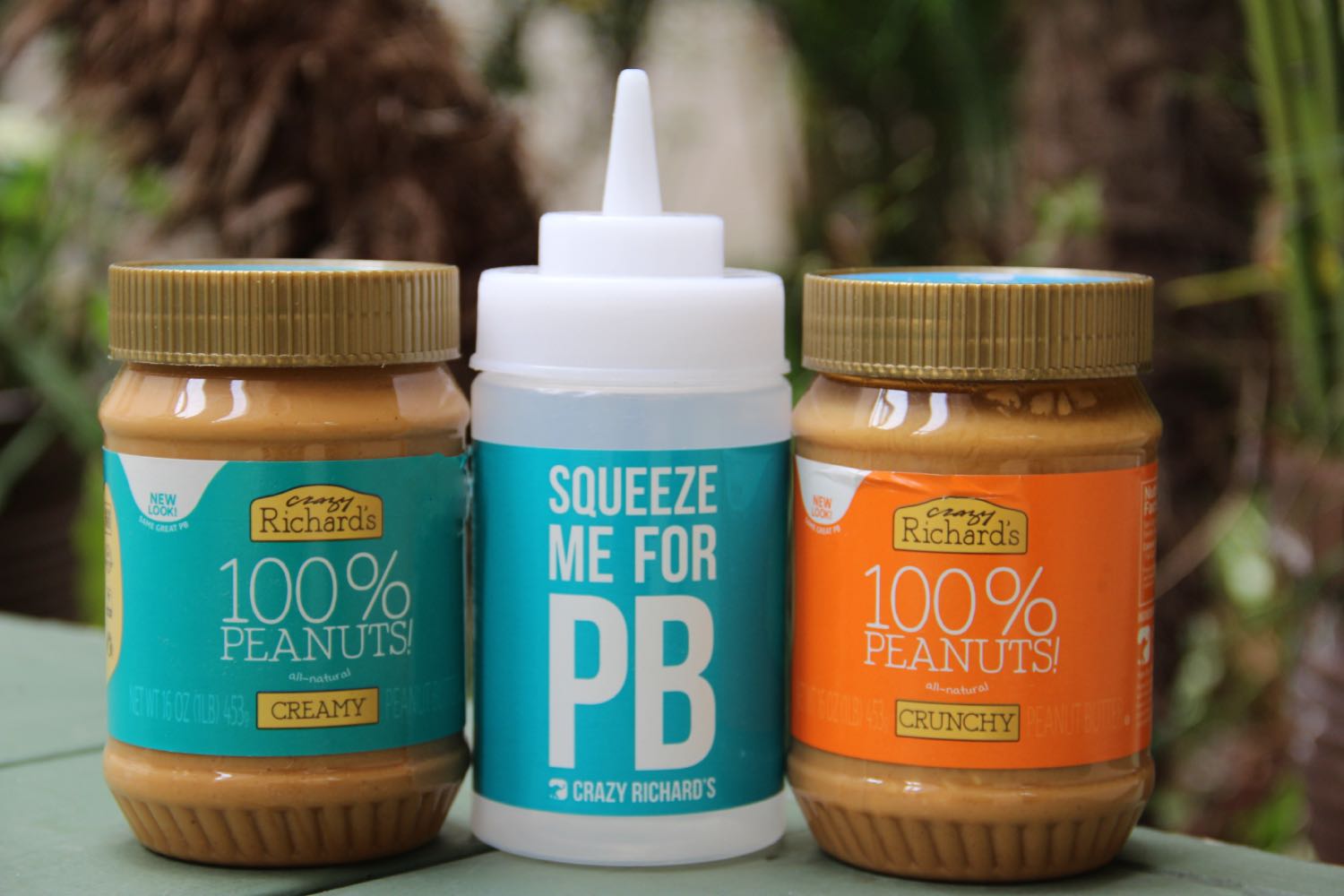 Here are some wacky recipe ideas with Crazy Richard's Peanut Butter!
---
GLUTEN FREE PEANUT BUTTER PANCAKES:
Mix wet ingredients and dry ingredients separately and then combine. Cook on hot griddle or skillet and refrigerate overnight. Warm up for a quick and easy hot breakfast before school and top with drizzled peanut butter.
This recipe is tasty and refined sugar free! Can substitute flax egg, nut milk and maple syrup to make this recipe vegan.
---
PEANUT BUTTER BANANA SUSHI ROLL:
Instructions
Combine peanut powder with milk or water or just use creamy PB
Spread peanut butter down the middle of the flatbread/tortilla reserving about a teaspoon for later
Place banana on top of peanut butter and roll up flatbread
Spread remaining PB on outer edge of flatbread to create a seal
Slice into pieces resembling a sushi roll and serve
---
SIMPLY FRUITY ON TOAST:
If you're looking for a simple quick 'n' go snack… Take a 7-grain slice of toast, spread crunchy or creamy Crazy Richard's Peanut Butter and top it with some slices of fresh strawberries. Always does the trick!
For more recipe ideas visit: https://www.crazyrichards.com/recipes/