WHO is Crazy Richard
and WHY is he so CRAZY?
We love this question. Because we have a crazy cool answer.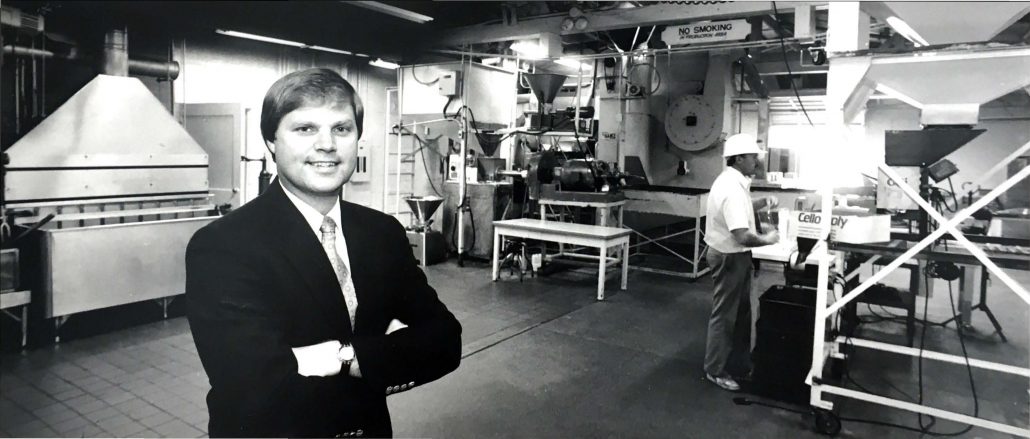 The original Crazy Richard started making natural nut butters in his home kitchen in Philly in the '80s. His friends called him "crazy" because no one was eating natural foods at the time.
Richard responded, "I am crazy! Crazy about wholesome, clean ingredients!"
A few years later, a different Richard in the neighboring state of Ohio had the same passion for whole ingredient foods.
He was running the oldest peanut butter company in the nation founded in 1898 – Krema Peanut Butter.
When the two Richard's met, they knew they needed to join forces as both Krema and Crazy Richard's Peanut Butters were made with just one ingredient – Peanuts!
The second Richard from Ohio took the reins for more than two decades and grew both the Krema and Crazy Richard's brands into leaders in the natural nut butter industry.