Ingredients:
1 cup Crazy Richard's Creamy Peanut Butter
½ cup 100% pure pumpkin
¼ cup agave or maple syrup
½ tsp pumpkin pie spice
½ tsp nutmeg
Dash of salt
½ cup Non Dairy chocolate Chips
Directions:
Preheat your oven to 350.
Mix together all of your ingredients, except for the chocolate chips until well incorporated.
Fold in the chocolate chips.
Using a cookie scooper, scoop out 2 TBSP of batter onto a prepared baking pan.
Cooke for about 12-15 minutes, until edges turn slightly brown.
Remove and let cool for a couple more minutes prior to transferring (will cook a little longer so take out of the oven when they are "almost" done.)
Place onto a rack and let cool completely.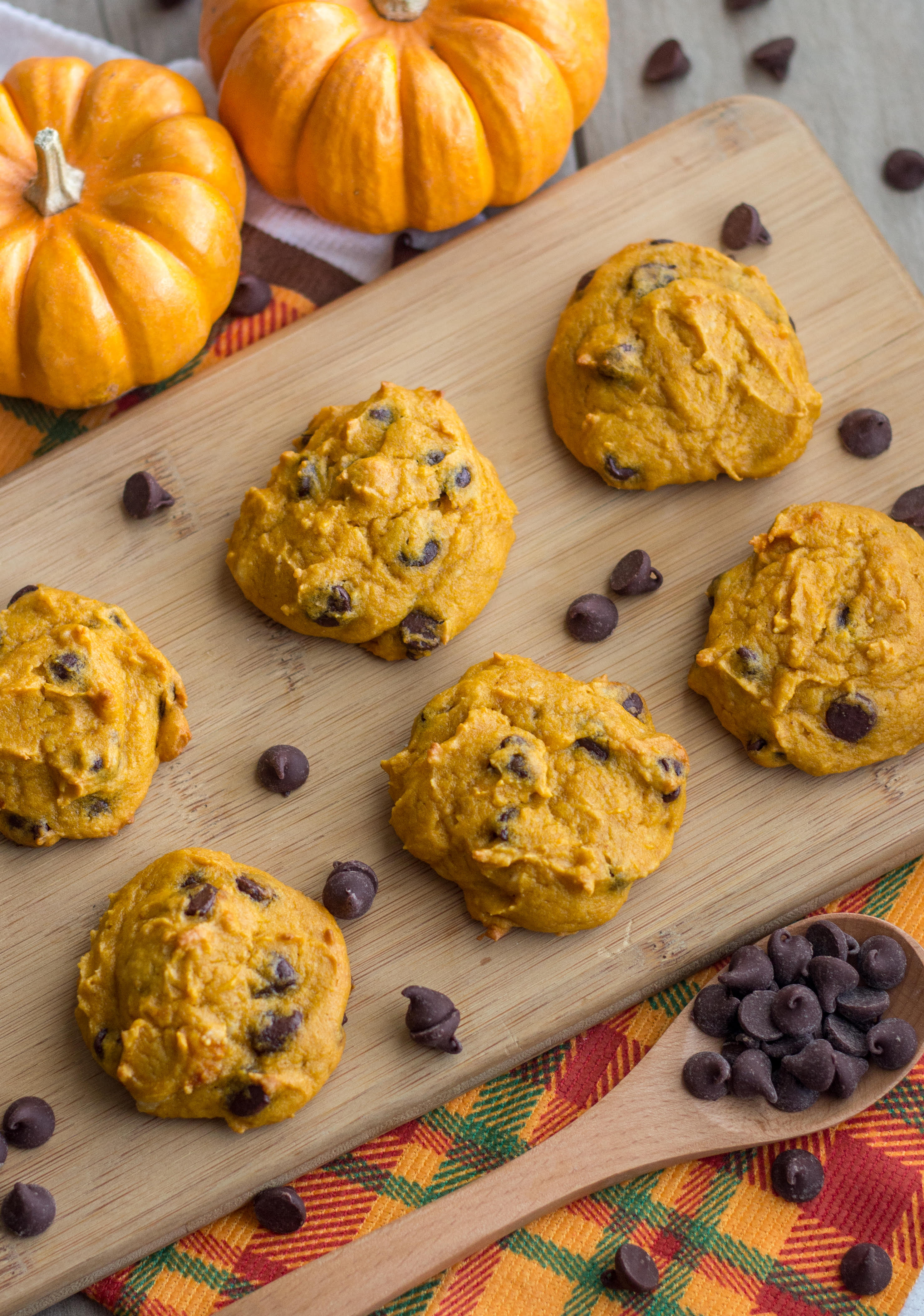 Recipe and Photo by Marissa of Marissa Rea Photography