We have received many requests over the years from people wanting to purchase our elephant logo apparel. And finally we made it possible! We have partnered with SCS Image Group to create an awesome line of Crazy Richard's apparel and accessories, and the best part about this collaboration is that 100% of profits will go to a different charity every quarter!
This quarter we are helping end childhood hunger by donating all profits from the apparel and accessories collection to No Kid Hungry. Shop now and help in the fight against childhood hunger.
To read more about our giveback program the helps provide health and nutrition for children and families, please visit our Healthy Kids Happy Future page.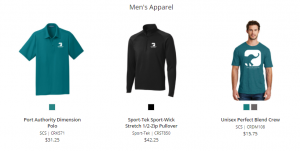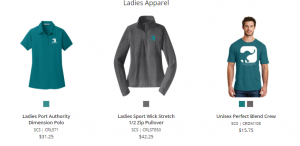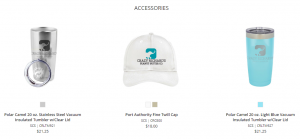 Click here to shop now!