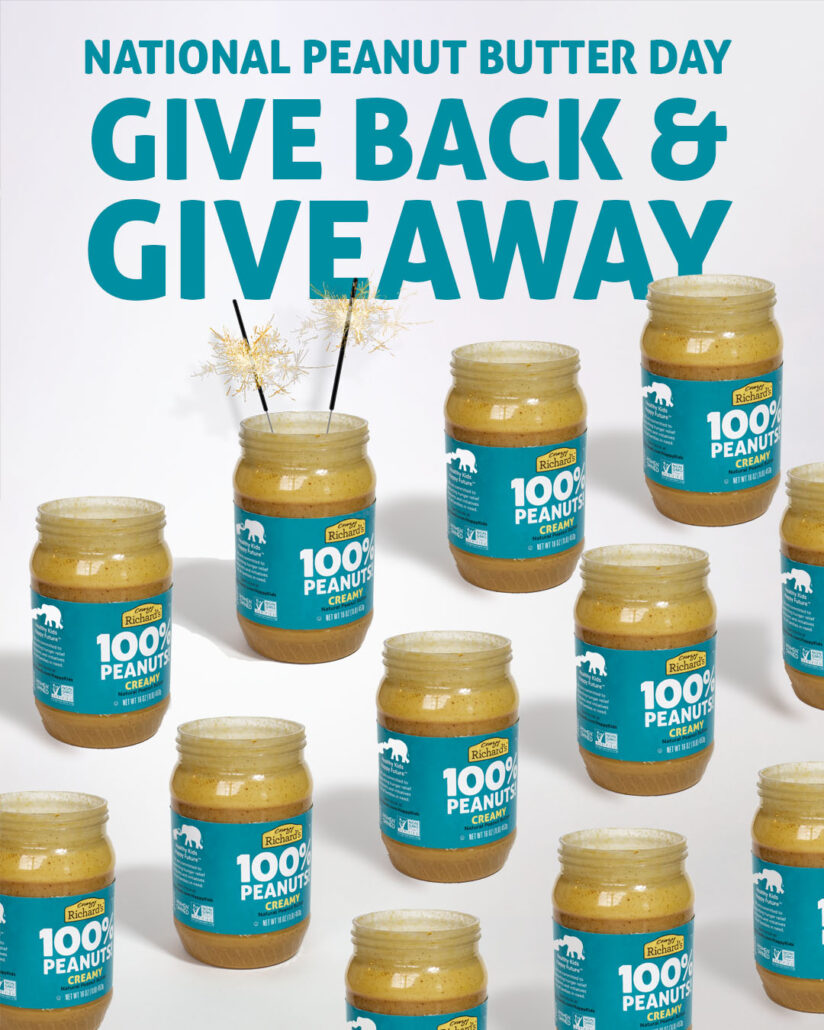 It's our favorite day of the year! Happy National Peanut Butter Day! 🎉
We want to do something special to celebrate so we will be DONATING up to 10,000 SERVINGS of Crazy Richard's products to a deserving local organization!*
Help us spread the Crazy PB Love by commenting on Crazy Richard's Instagram or Facebook posts with the charity or organization you think could use some PB 🙂 And to thank you for helping us give back, we are giving away FREE JARS to one lucky person who comments!
Happy Peanut Butter Day! Let's help our communities together!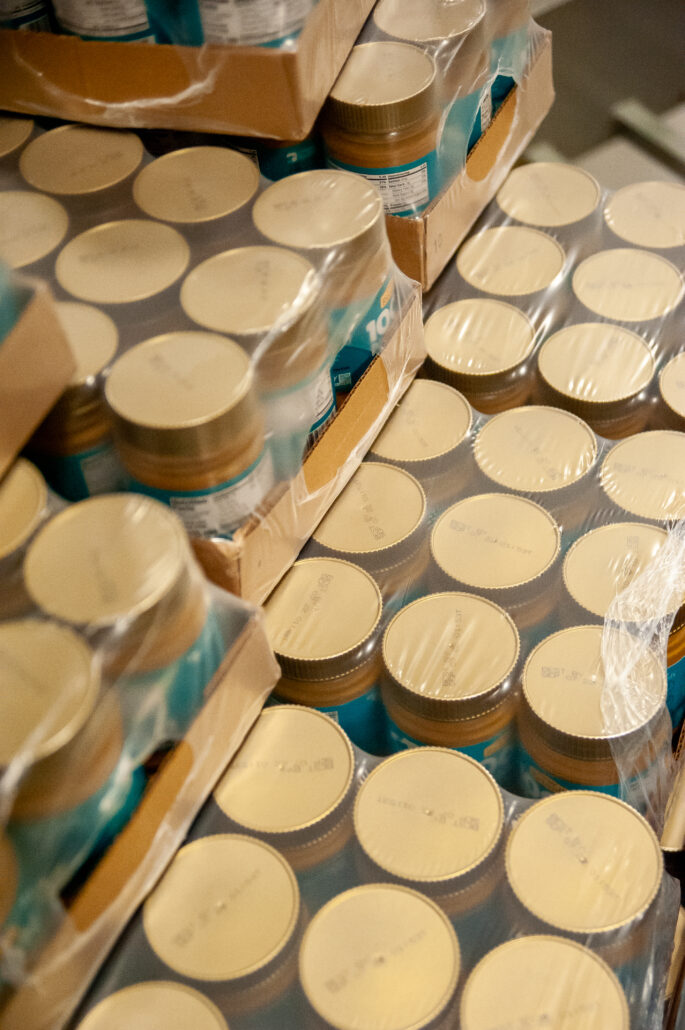 *Official Rules & Regulations: Social Media posts are not connected with Instagram or Facebook in any way. By commenting on a post you are nominating that charity or charitable organization. You are also nominating yourself to be eligible to win a prize pack from Crazy Richard's. To qualify for the prize local charities must be able to pick up product from Crazy Richard's Headquarters in Plain City, Ohio and/or be within a 25 mile radius for local delivery and/or be willing to pay for shipping charges to the destination of your choosing. 10,000 servings of product is equivalent to over 720 jars of peanut butter but Crazy Richard's reserves the right to split up or reduce the total amount between products in any way. Crazy Richard's also reserves the right to vet out nominated charitable organizations at their discretion. All other rights reserved.