We are looking for the BIGGEST fans of Crazy Richard's products out there! We need our craziest most passionate fans to help spread the word about our current amazing and yummy nut butters AND help us launch our new frozen peanut butter protein balls – Wholly Rollies! Psst! They will be available in stores basically EVERYWHERE in just a few weeks! Eek! We can't wait and hope you consider signing up to be part of our Crazy Nutty Family.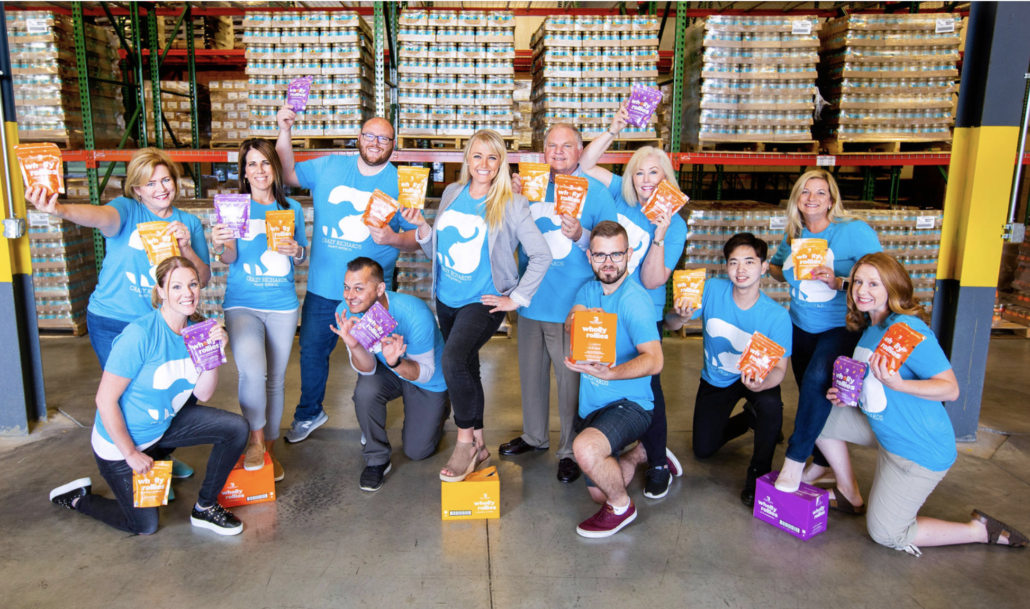 ***Ambassador Search Now Closed***
Subscribe to our newsletter to stay up to date with all the latest from Crazy Richard's and find out when we open our Ambassador Search back up again!